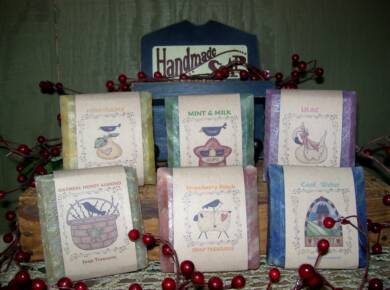 Welcome to

Soap Treasures

Our handcrafted soaps are pure & natural and are all inspired by nature. You can call it handmade soap handcrafted soap, herbal soap or natural soap. Whatever you call it, if you found it here then it's made completely by our hands for yours - from the finest natural ingredients.  Our handmade soap gives you the gentlest, silkiest, and sweetest aromas that you can buy.

All of our soaps are large 8 oz bars and come with either Victorian or

Whimsical Country style artistic labels.

So enjoy browsing our handcrafted all natural soap collections.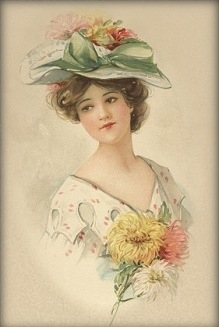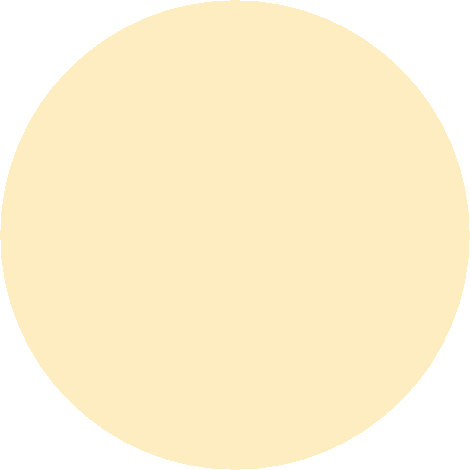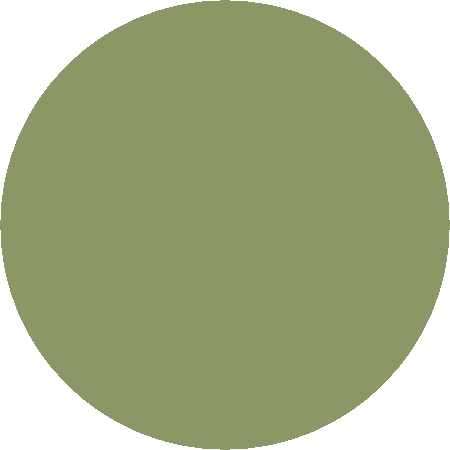 Soap Treasures

  Natural Soaps & Bath Products

since 1999